Lucy Louise Derickson (Washington, DC) is a metalsmith and educator.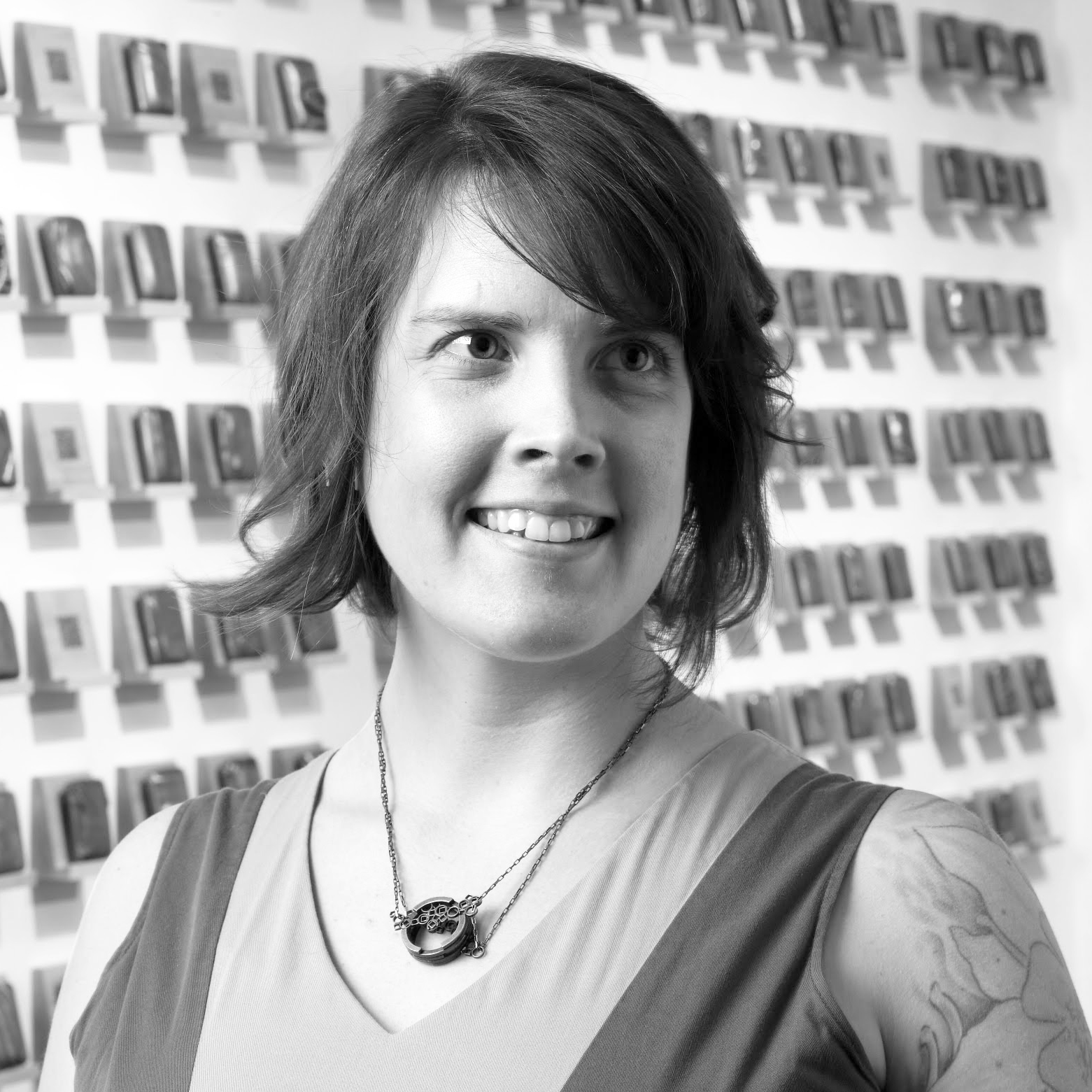 Lucy Louise Derickson is an educator and artist residing in Washington, DC.
DC sits on the unceded ancestral territory of the Piscataway and Nacotchtank (Anacostan) peoples.
Find more information about Native lands here
Currently, Lucy is the Coordinator of the Jewelry and Metalsmithing/Crafts Area at Montgomery College in Rockville MD, with a focus on Jewelry and Metalsmithing processes. Additionally, Lucy is an active member the non-profit organization Ethical Metalsmiths (EM), where she acts as the EM Education Director. Lucy earned a Bachelor of Fine Arts in Jewelry/Metalsmithing along with a Teaching Certification from the University of Wisconsin–Milwaukee, and then received a Master of Fine Arts from Virginia Commonwealth University in the department of Craft/Material Studies.
Instagram: Lucyderickson, MC_Metals